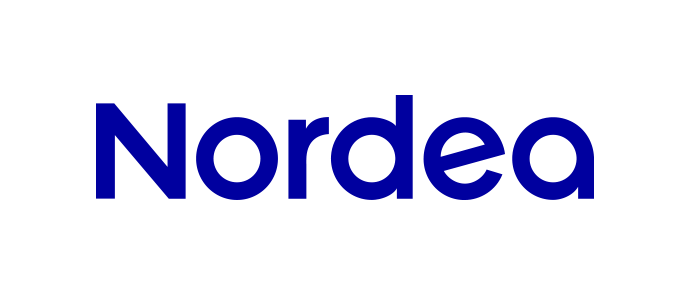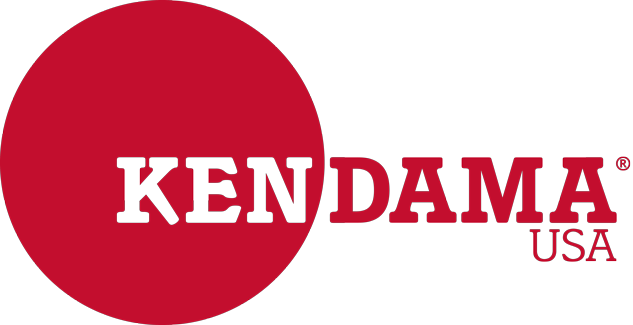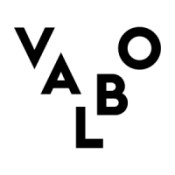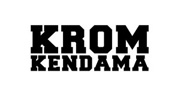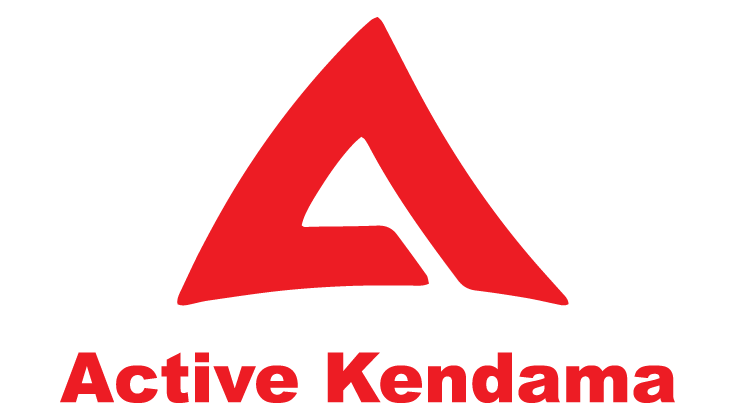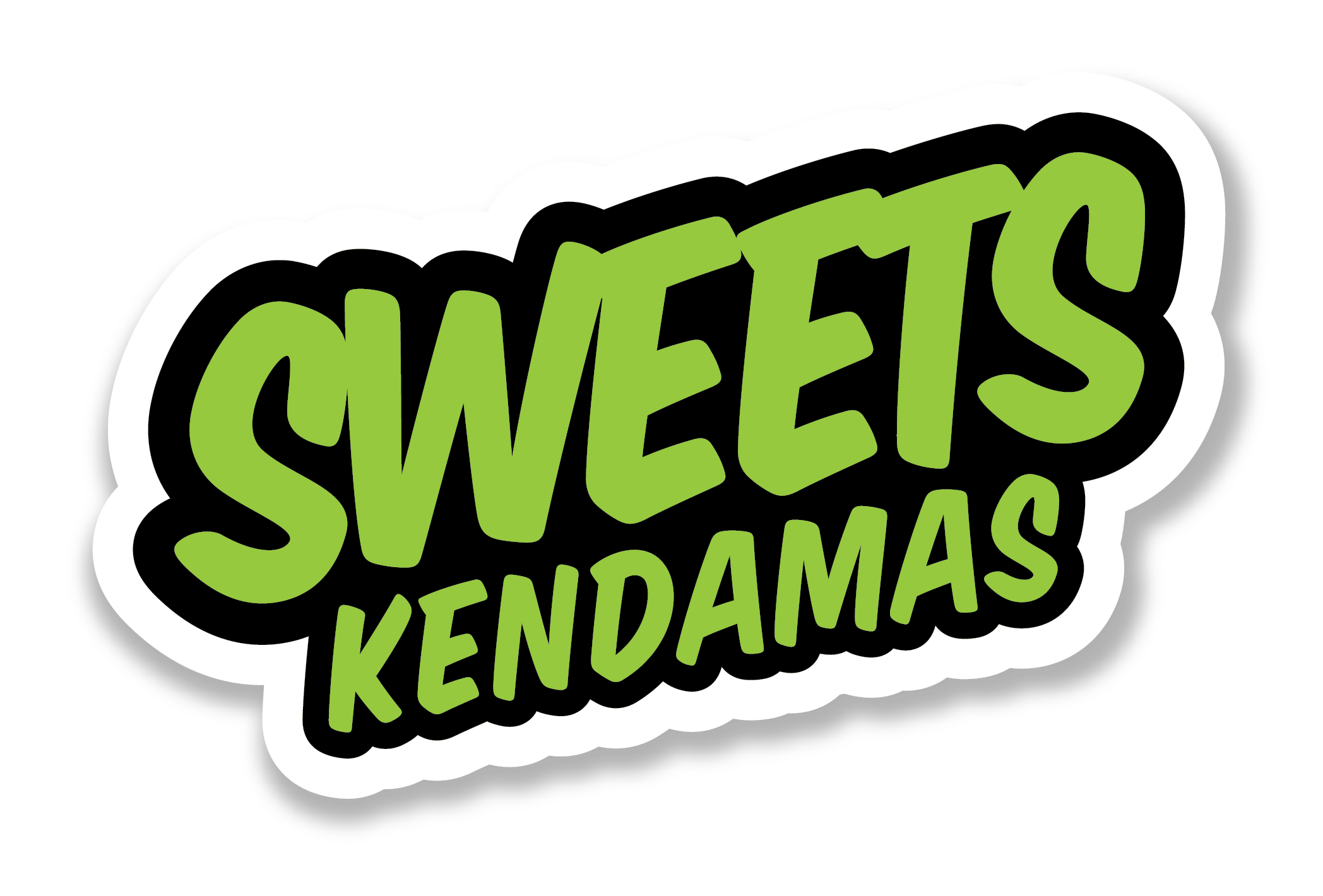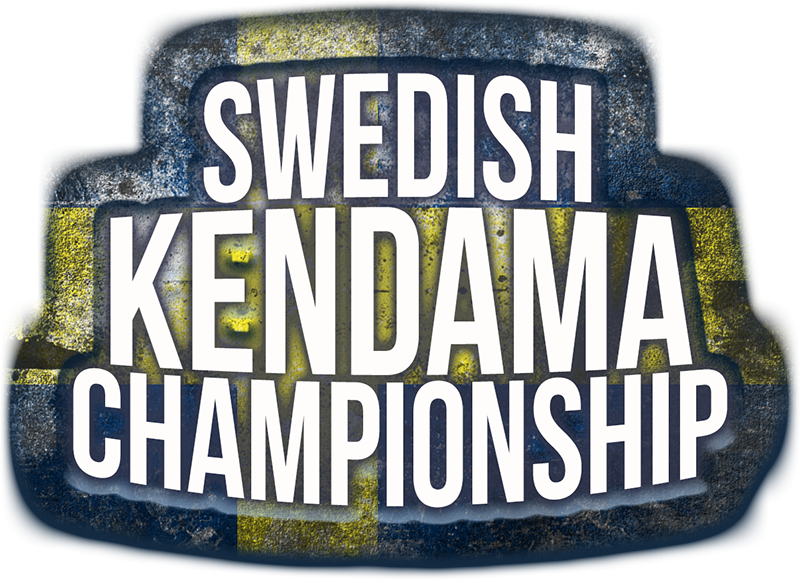 16 000 SEK in cash prizes! 150 SEK registration fee (300 for both)
1st prize 5000 SEK 2nd prize 2000 SEK 3rd prize 1000 SEK
(The prize money is the same in both open and freestyle. Win them both and take home 10 000 SEK!)
7 September 2019
We welcome you all to the Swedish Kendama Championship 2019!
This year we will have the competition in the middle of Valbo Köpcentrum in Gävle. This is a big mall with lots of people walking by and a great chance to show kendama.
Another difference from the past years is that everyone is welcome to compete.
We are inviting everyone, from Japan to finland to come shred and compete about some awesome cash prizes!
The championship incudes both Open and Freestyle.
The open tricklist can be seen on Youtube and down below.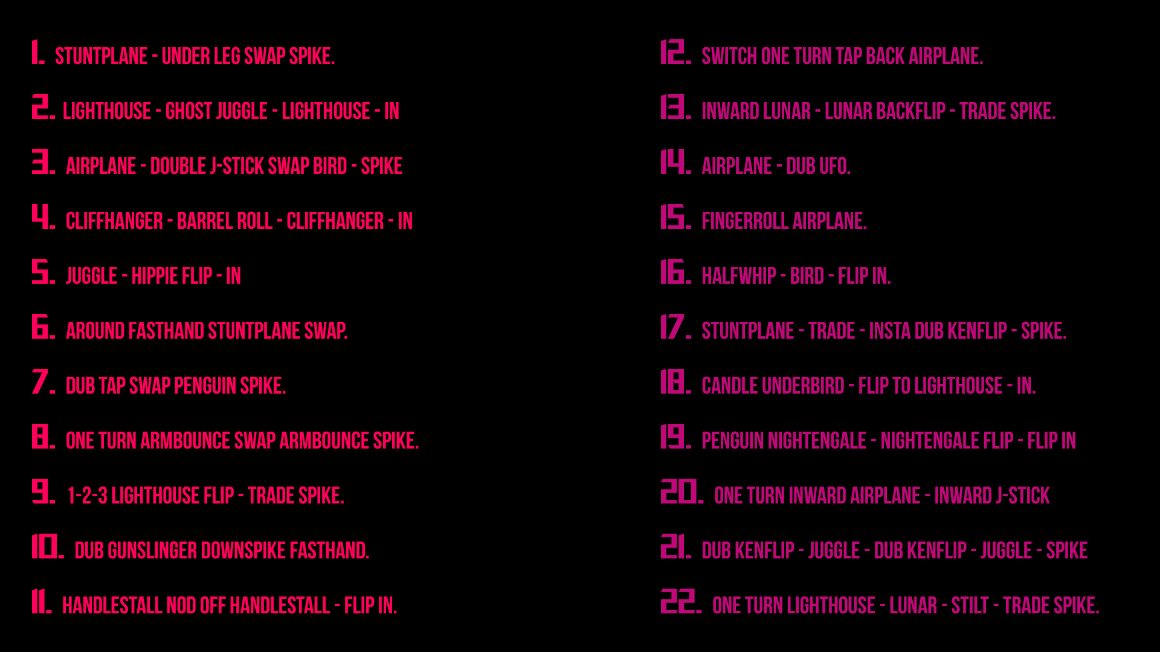 For this year we will have the event in Valbo Köpcentrum with alot of stores, restaurants and free parking.
Valbo Köpcentrum
Valbovägen 307-309
818 32 Valbo
Sweden
Freestyle
You have 2 x 45 sec to perform your tricks. There will be 1 vs 1 on the stage.
The judges will decied who will move on to the next round.
They will judge how hard the tricks are, your flow and also the creativity.
Open
There will be 1 vs 1 on the stage. The trix will be drawn randomly from our 22 trick shown on the tricklist above. If you land the trick and your opponent don't you receive one point. First player to get 3 points move on to the next round. If all trick are drawn and noone has 3 points the leader moves on. If there is a draw there will be sudden death.
Please contact us if you have any questions and for registration.
info@kendamasm.se